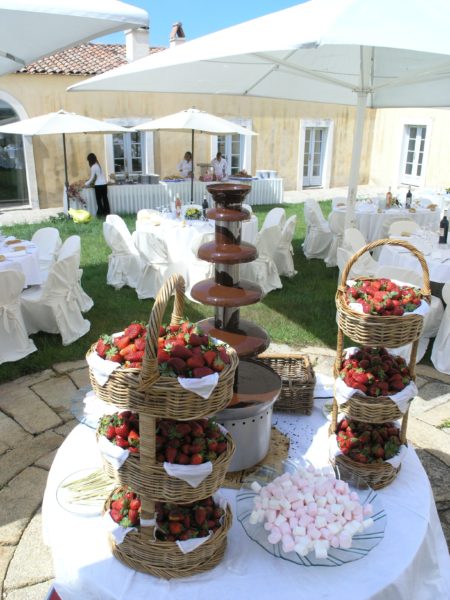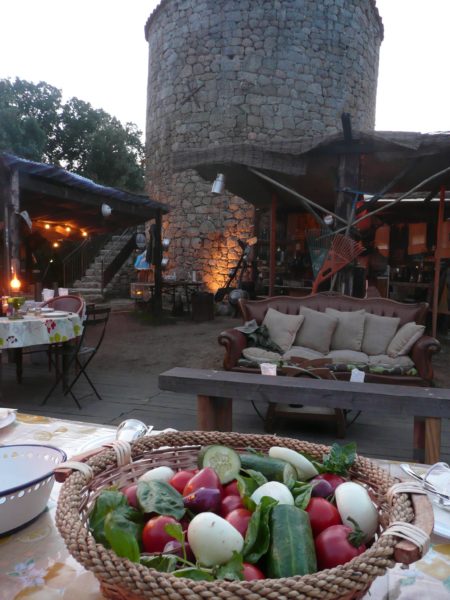 The exceptional in Corsica
Corsica Events, creator of events in Corsica, offers a rich range of services including exceptional products to allow you to fully experience your Corsican adventure!
Check out some of these products below:
Corsica in vintage cars
Discover Corsica behind the wheel of a classic car, an exceptional car that Corsica Events offers you for your activities in Corsica.
Prepare a tour of Corsica in vintage cars
Turghia Tower -turghiu
The Turghia Tower (or Turghiu Tower) for your events and activities in Corsica! A must to discover in group with Corsica Events.
Organize your private evening in Corsica at the Tower of Turghia – Turghiu
The lazaret
Dating back to 1844 and listed as a Historic Monument since 1977, Le Lazaret is a unique historical site in the Imperial City. A place perfectly suited for a private event in an exceptional setting.
Your gala evening in Corsica at the Lazaret
Bivouac in the nature
The bivouac consists in spending one or more nights on a unique and exclusive site sheltered by a comfortable tent (single or twin), equipped with real bedding (duvet, mattress and box spring).
Create an unusual event with a bivouac in the nature