CORSICA IN VINTAGE CARS
Discover Corsica behind the wheel of a classic car, an exceptional car that Corsica Events offers you for your activities in Corsica.
Prepare a tour of Corsica in vintage cars
TURGHIA TOWER -TURGHIU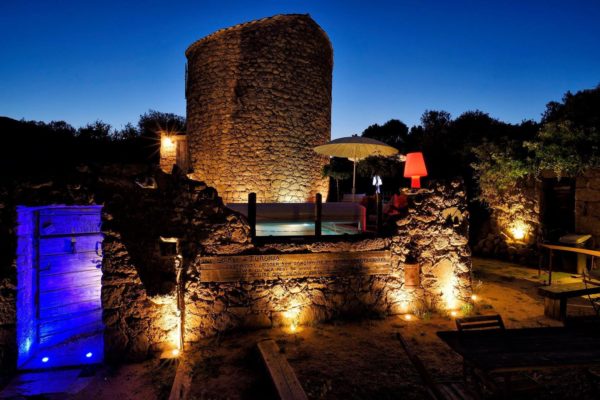 The Turghia Tower (or Turghiu Tower) for your events and activities in Corsica! A must to discover in group with Corsica Events.
Organize your private evening in Corsica at the TURGHIA -TURGHIU tower
THE LAZARET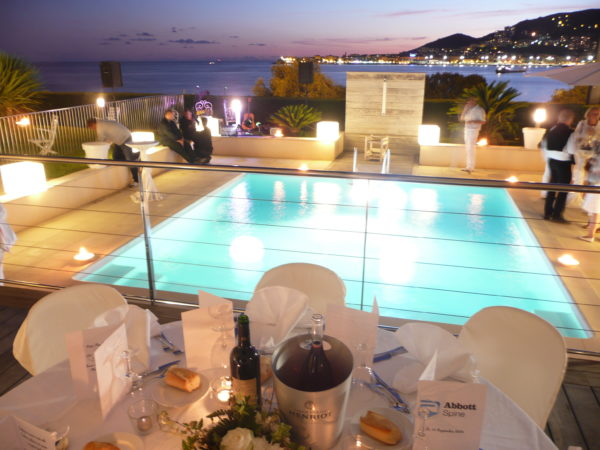 (exclusive to Corsica Events) Dating back to 1844 and listed as a Historic Monument since 1977, Le Lazaret is a unique historical site in the Imperial City.
Your gala evening in Corsica at the Lazaret
LUNCH OUTDOORS
From local favourite snacks like the "spuntinu" (a baguette sandwich filled with regional charcuterie and cheese) ranging to more sophisticated menu items like the …
Create an unusual event with a BIVOUAC IN THE NATURE