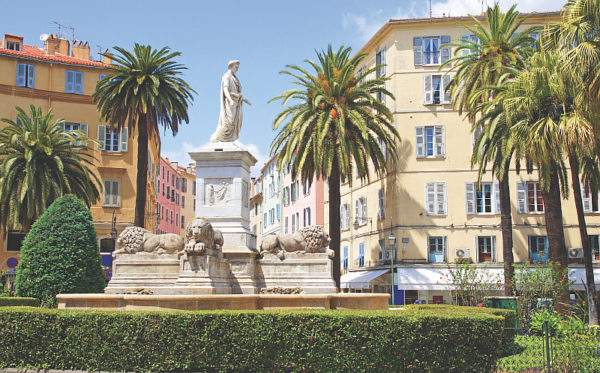 Discovery rally
A fun activity, a pretext to discover the main Corsican cities: Ajaccio, Bastia, Calvi, Bonifacio; or micro-regions of the island with environmental or historical particularities. Puzzles, hidden on the way to your " journey ", will guide you to discover the cultural or natural attractions of the place(s) visited. Each team, equipped with a city map, a road-book and a questionnaire, will have to win points to place themselves as well as possible in the final ranking!
The Isle of Beauty is an open-air playground
Corsica is a small Mediterranean region that extends over nearly 8722 m². However, its small surface area includes a very diversified nature that is a delight for leisure and business tourism. Ideal to organize a discovery rally during your seminar in Corsica. Corsica is divided into 2 main regions: Haute-Corse and Corse du Sud. South Corsica is more visited and known by the "general public", it invites to relax and idleness with its paradisiacal beaches such as Santa-Giulia or Palombaggia to name but a few.
The big cities of the South such as Ajaccio, Porto-Vecchio or Bonifacio are exceptional playgrounds for a life-size treasure hunt! Haute-Corse has many assets with Bastia, the second largest city in Corsica and Calvi, the capital of Balagne. Outside the cities, it is here that you will discover preserved and authentic Corsica through its landscapes and picturesque villages, enough to make your discovery rally even more enjoyable!
Discover Corsica from every angle and learn its history through a fun and entertaining activity.