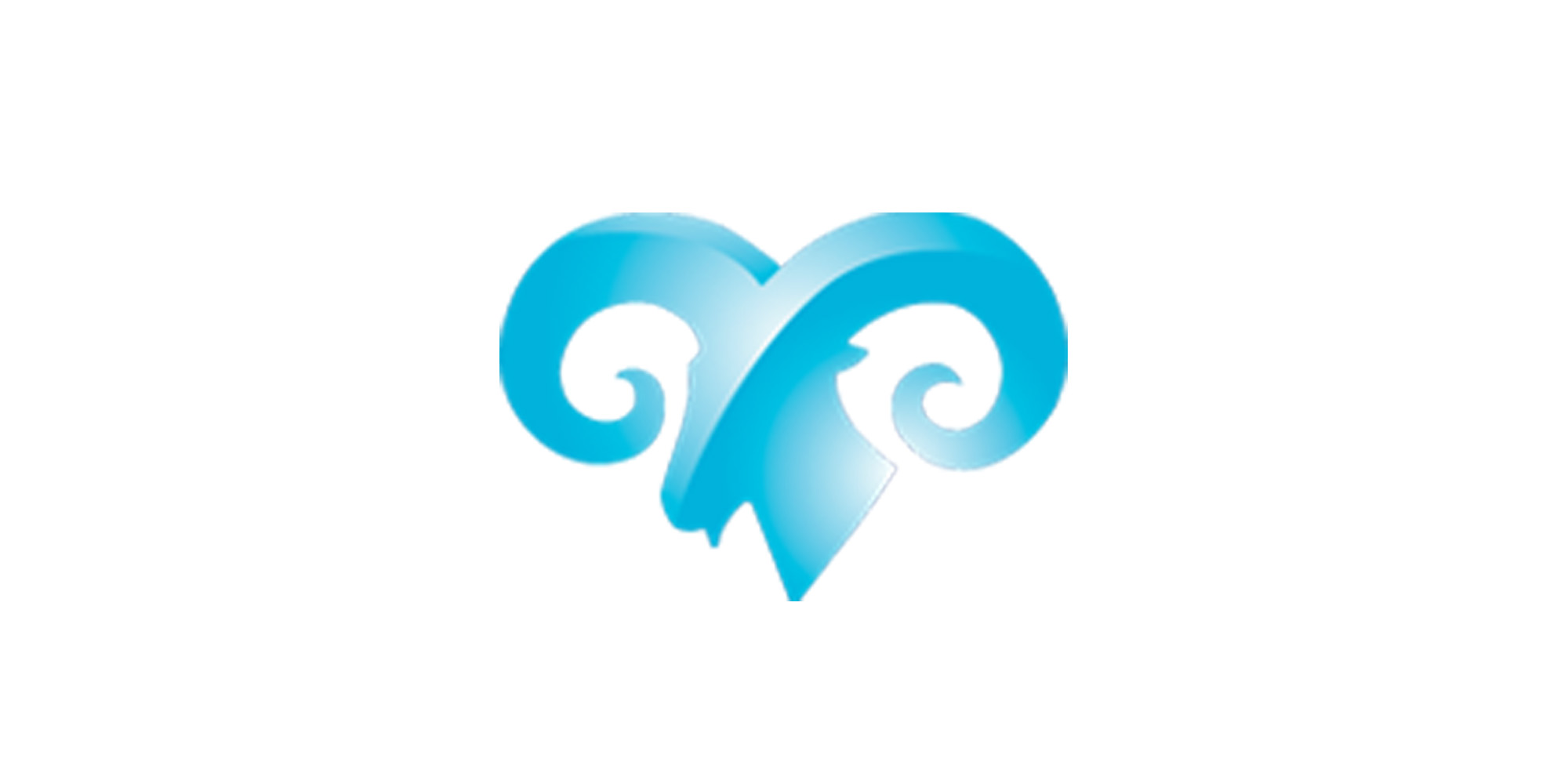 DINNER PRODUCERS AND CORSICAN PRODUCTS MARKET
To conclude a famous pharmaceutical company event, we proposed a special evening at the Radisson Blu hôtel on the "Corsican products" theme.
In a bar and a restaurant completely transformed for the occasion; meats, cheese and essential oils of the "maquis" awoke senses and taste buds of all the guests. Different local producers shared their passion and know-how with our customers.
Served with the best wines of the island that Raphael Pierre Bianchetti, renowned sommelier in the region has selected for their pleasure.