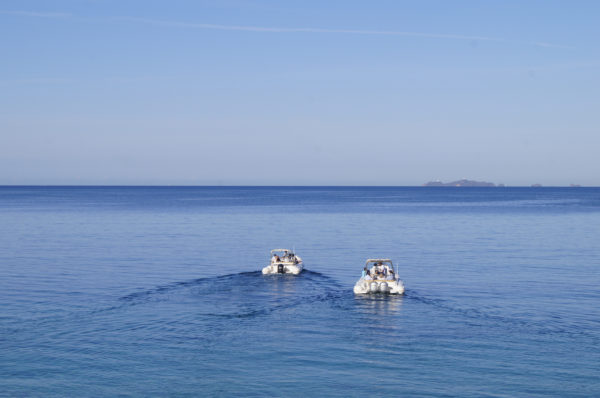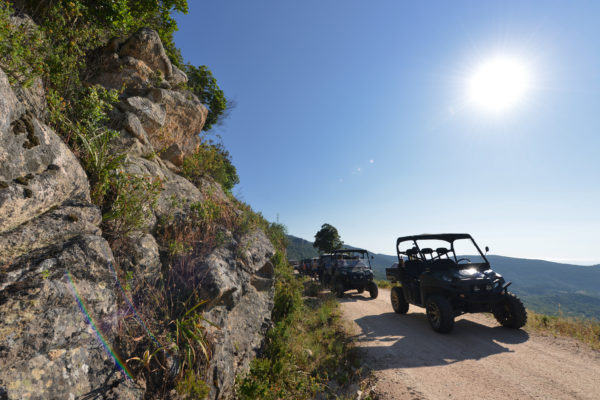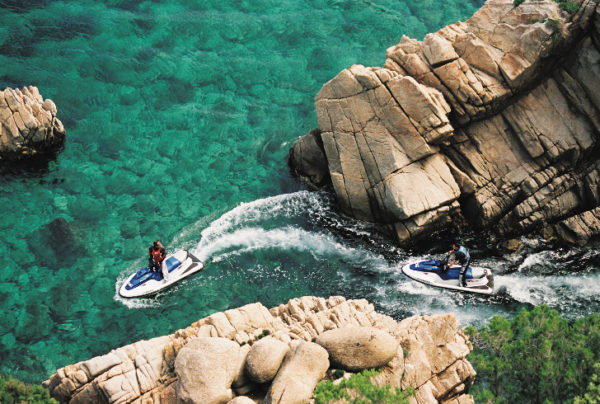 Combined jet skiing, ranger and zodiac in Corsica
Corsica Events offers you to combine 3 different activities in one day : jet skiing, rangers and zodiac !
You will go from earth to sea during the whole day !
Jet skiing and rangers are very easy to use; however you will need a skipper to get into your zodiac.
Discovering the gorgeous corsican costes, running across the forrest and enjoying original activities will be the program of the day !