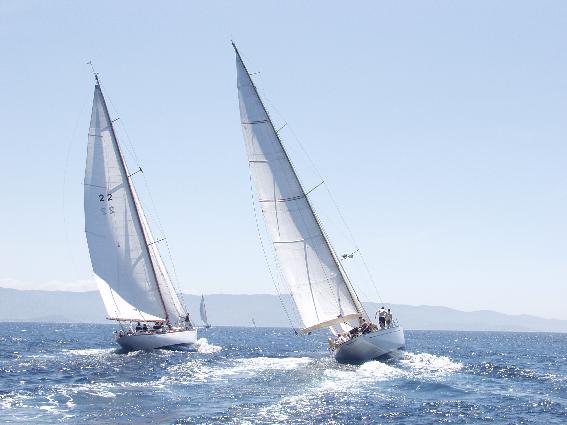 Have a special business event in Corsica.
Corsica Events offers event planning from design to delivery for all types of events.
From product launches to public relations events in Corsica, the list is endless ! Just ask what you need, and we will do our best to satisfy.
Unlike most companies in the same field, you can rely on us to provide a complete logistical support from arranging flights for groups or individuals to putting our Avis car park at your disposal for your car launches.
Our perfect knowledge of the destination combined with some strong local connections enable us to handle all manner of corporate events in Corsica.