Corsica and its excursions
The Corsica Events department offers a multitude of excursions according to your desires and your budget. From the must-see excursion, such as the discovery of the Calanques de Piana, a UNESCO World Heritage Site, to the Craftsmen's excursion, which will introduce you to local producers. These are two examples among many others.
Craftsmen's excursion
Departure to the village of Ocana for a fragrant visit to the essential oil distillery and then to Pisciatella for a tasting of AOC wine at the Clos Capitoro wine cellar.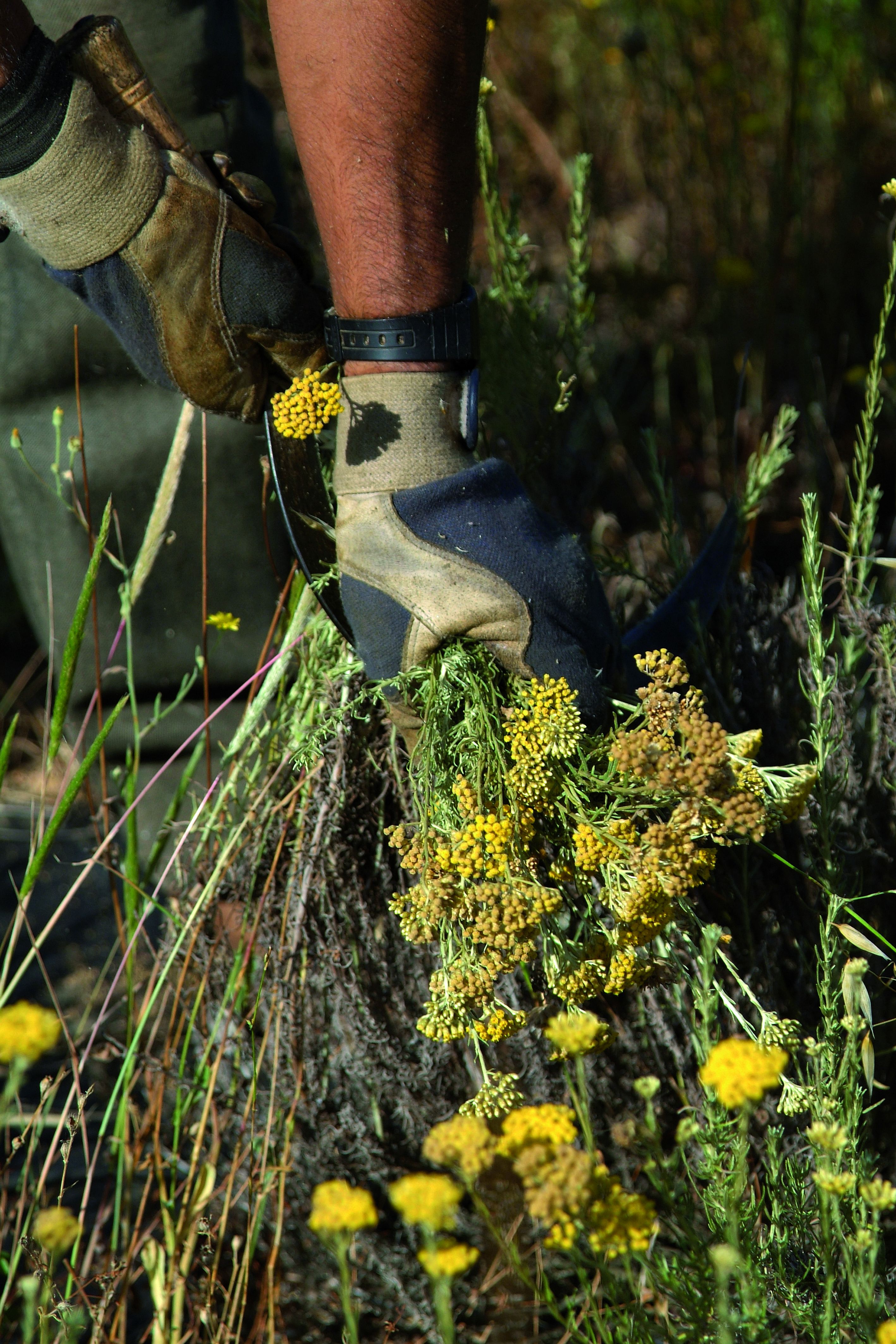 Calanche of Piana
Departure to the Calanche de Piana and the Gulf of Porto, a UNESCO World Heritage Site. Accompanied by a guide, you will get to know Corsica, its history, its economy…