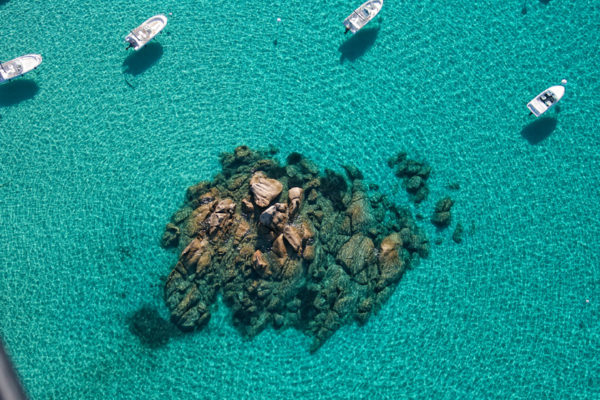 Organize your incentive trip to Corsica
Corsica Events offers you to be your receptive on Corsica for the reception of your incentive trips!
Corsica offers a very interesting range of possibilities in this area. Indeed, it is a first-class destination where our playground is the unspoilt nature, free of any construction. The island is particularly famous for its fine sandy beaches and turquoise blue sea.
At Corsica Events, we take advantage of the seaside huts that serve as a starting point for water activities such as zodiac, kayaking, or jet skiing.
Not to mention that just behind the sea, the mountain is omnipresent, and offers its dirt roads, pine forests and Corsican scrubland to travel by rangers, mountain bike, 4×4 or even on foot.
The combination of sea and mountains is highly sought after by our customers, all on a human scale and all year round.
The Corsica Events team is at your disposal to organize the activities of your choice; so that your incentive in Corsica respects your needs and desires.
The plus of Corsica Events
The magnificent nature that it is reminds us that behind it are men who work to preserve it.
Meeting the inhabitants is a very enriching experience during your incentive in Corsica. Our urban customers often return "touched" by these meetings.
Artisan breeders (delicatessen and cheese) or beekeepers will tell you that nature is essential for their productions, which are perpetuated from generation to generation.
The tradition is strong here and you can find it naturally when you go out.
Translated with www.DeepL.com/Translator