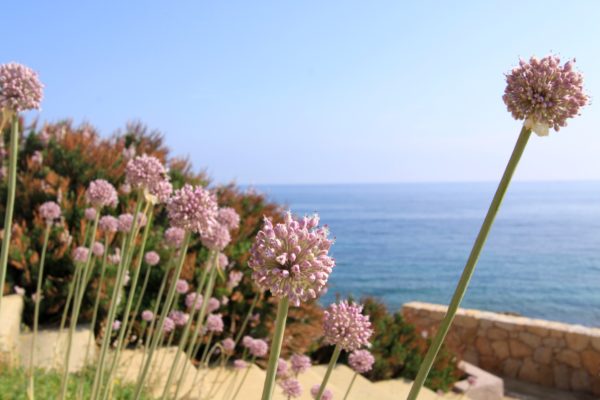 Corsica Events, our catalogue of offers in Corsica
As an Incentive Agency, this department of Ollandini Voyages organizes workshops, business trips, events, incentive or team building operations for companies. Also gala dinners or any other custom event adapted to your needs and budget.
Corsica Events offers various services of rich and varied quality for your trip to Corsica. From North to South, inland or by the sea, the team will introduce you to all aspects of the island of beauty.
Here is an overview of the accommodations with which we are partners; as well as some excursions and activities that we could offer you during your event; or even the modes of transport that can be made available to you on site.
Don't forget to read our section "the exceptional in Corsica" which will give you a taste of the memorable stay you will have when you trust Corsica Events.
Products for the organisation of your events and business trips to Corsica !
As a leader in the destination, Corsica Events brings its creativity and expertise in the region, which are essential to the full success of the operations.